CPS welcomes photographers of all skill levels – beginner, amateur and professional. One of the best benefits of being part of CPS is the wealth of knowledge that members have and share about photography. Our members include accomplished, award-winning photographers who love to share their interests and experience.
CPS is proud to be a non-profit organization that has a vibrant, involved community of photographers as is members. Membership keeps our club running and allows us to afford the technology, services and guest talent that makes our club so special.
As a member of the Cleveland Photographic society, you'll be entitled to:
Join members-only field trips
Attend presentations by guest speakers
Participate in club competitions
Attend Special Interest Group (SIG) meetings
Participate in our mentoring program
Access members-only materials, including past presentations
Looking to gift a membership? Click here to purchase a gift certificate!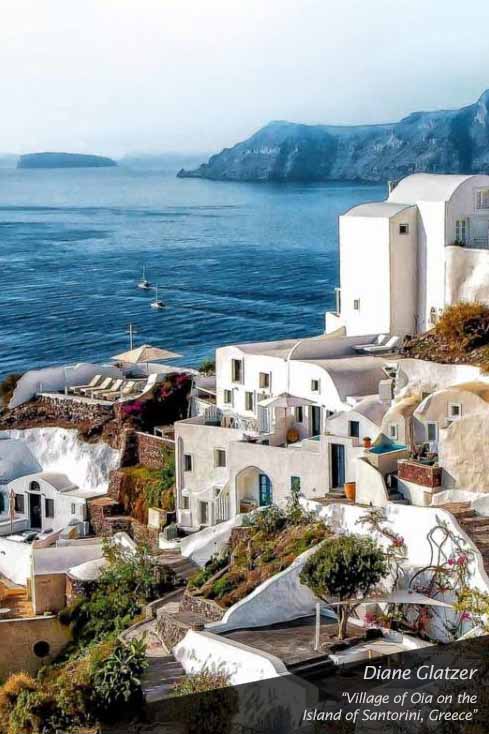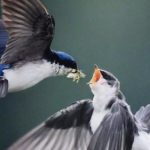 A couple in the same household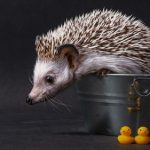 A couple and children in the same household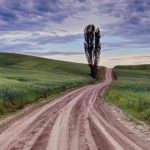 One member living more than 100 miles from the club